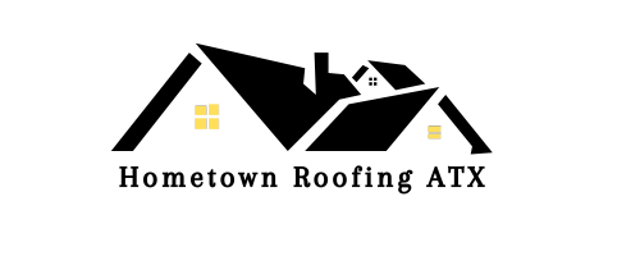 Did your roof get hit by the recent hailstorm?
At Hometown Roofing ATX, we specialize in assessing and repairing hail damage. Our expert team can give you peace of mind by making sure your home is safe and sound.
Don't wait for leaks to appear! Get a FREE hail damage inspection today and let us handle the rest.
Just send us a message or give us a call at 512-707-9182. Your home deserves the best!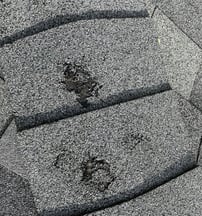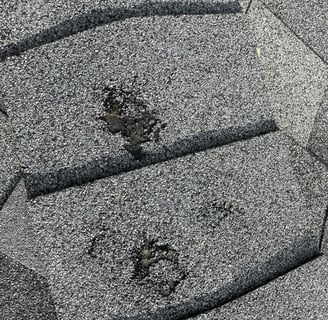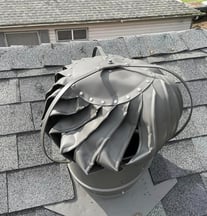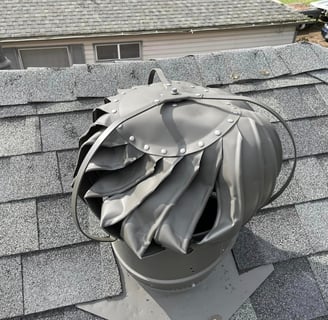 Welcome to Hometown Roofing ATX – Your Trusted Partner for Residential Roofing Solutions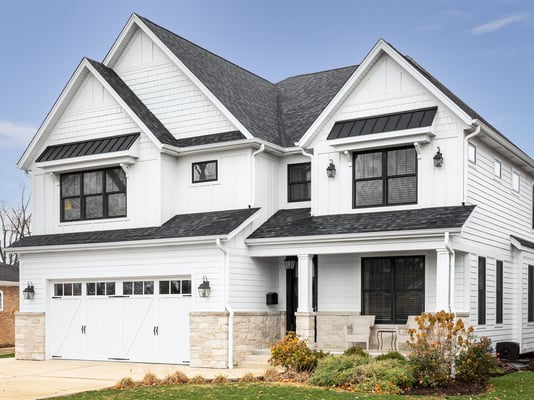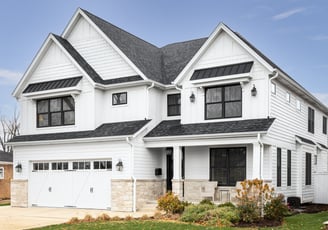 At Hometown Roofing ATX, we take pride in our reputation as a trusted residential roofing partner in the Austin area. Our dedication to excellence, professionalism, and personalized service sets us apart. When you choose us for your roof replacement, you're choosing a team that values your home's integrity and your satisfaction above all else.
Ready to protect the roof of your home with our residential roofing services? Contact us today to schedule your free inspection and experience the difference of working with Hometown Roofing ATX.
To contact to us for a free roof inspections, please fill out this form, or call us at (512) 707-9182
Hometown Roofing ATX, the top roofing company in Round Rock, Texas. As dedicated roofers and contractors, we take pride in being one of the best roofing companies serving Round Rock and surrounding areas. When it comes to roofing in Round Rock, TX trust the professionals at Hometown Roofing ATX to provide quality roof replacement, roof repair, and free roof inspections. We're more than just a roofing company; we're your reliable contractor for all your residential roofing needs.

"James and his team transformed my aging roof into a solid, reliable structure. The responsiveness and quality of work were impressive. A roofing upgrade made easy!"
-Erica Moon
"Working with Hometown Roofing ATX was a breeze. The owner's professionalism and dedication ensured a seamless process. From initial inspection to final installation, the company exceeded my expectations."
-Jamie Lashley
"Hometown Roofing ATX not only provided excellent service but also worked with my insurance company. The crew's professionalism and efficiency stood out, even in challenging conditions."
-Brian Wickman
Here's what our are customers saying: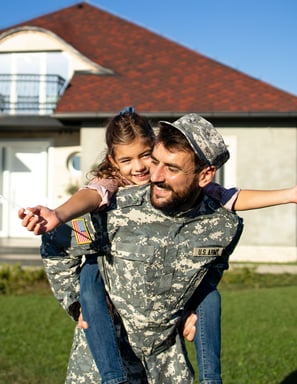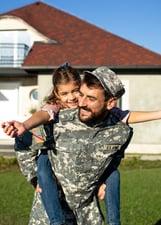 Ask us about our Military, Veteran, and Senior Discount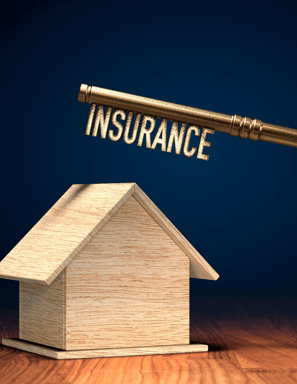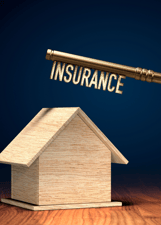 Need help navigating the insurance claim process?